ALLERGAN TEXTURED BREAST IMPLANT LAWYERS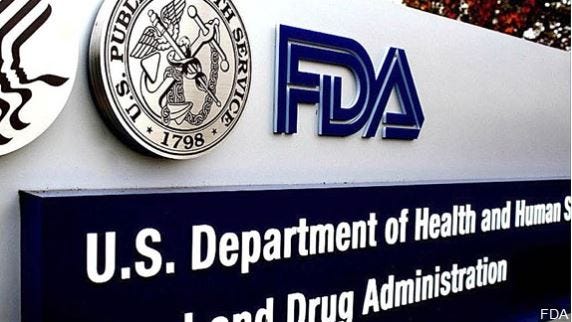 Mazie Slater Katz & Freeman is currently investigating Allergan Biocell® Textured Breast Implants and claims. Allergan Biocell® implants are saline-filled and silicone-filled textured breast implants that have been recalled due concerns the implants may cause breast implant-associated anaplastic large cell lymphoma (BIA-ALCL). BIA-ALCL is not breast cancer – it is a type of non-Hodgkin's lymphoma (cancer of the immune system). In most cases, BIA-ALCL is found in the scar tissue and fluid near the implant, but in some cases, it can spread throughout the body. Some of the symptoms of ALCL include persistent swelling or pain near the breast implant.
FDA RECALL OF ALLERGAN AND NATRELLE® BREAST IMPLANTS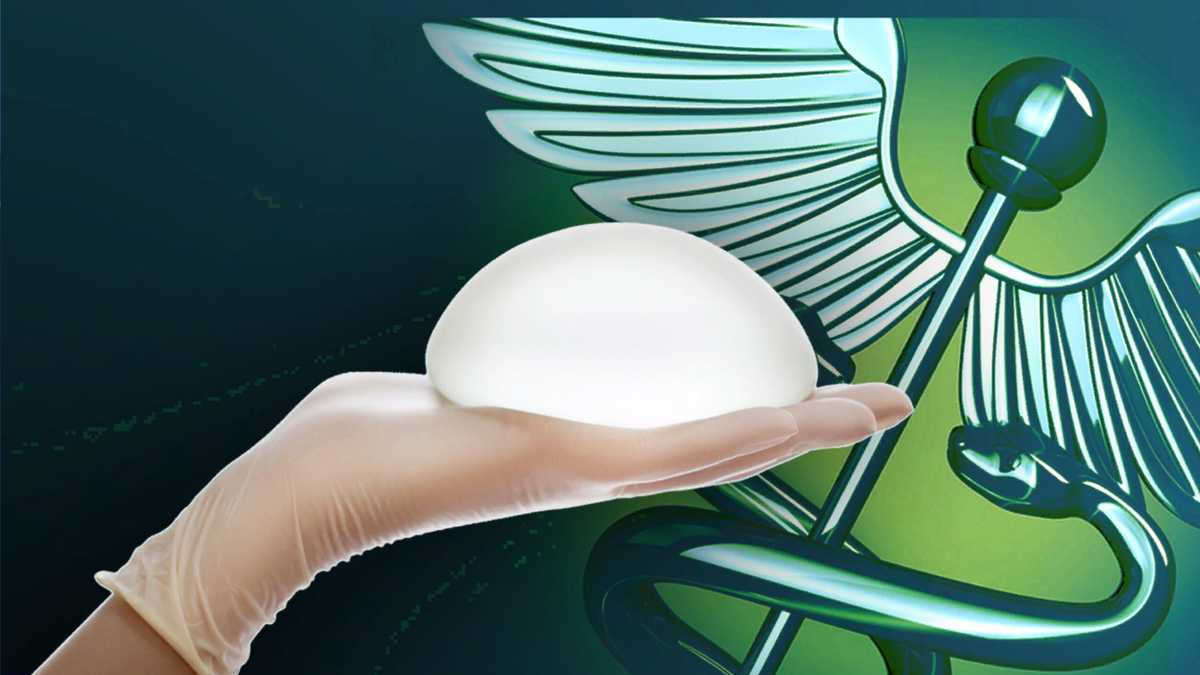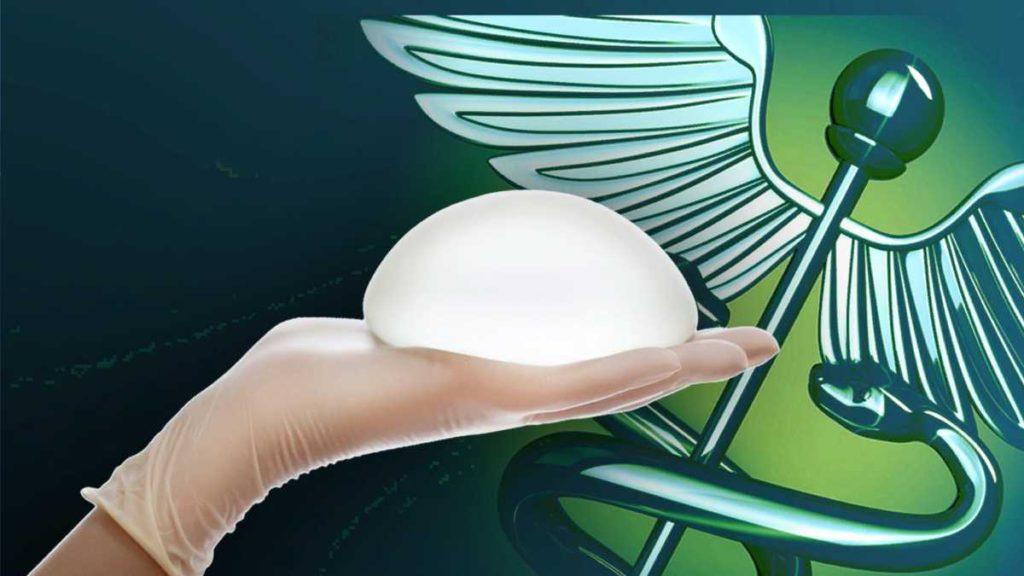 On July 24, 2019 the FDA announced that it had "requested" the recall, after an investigation confirmed that that Allergan Biocell® breast implants were linked to a cancer risk that was greater than any other type of breast implant. The FDA also indicated that the breast implant cancer problems have resulted in:
573 Breast Implant BIA-ALCL cases reported worldwide;
84% (481) of the cancer cases involved Allergan Breast Implants;
33 deaths from BIA-ALCL have been identified;
More than 90% of breast implant cancer deaths where the model is known involve Allergan devices
According to the FDA, the following products are part of this recall:
Natrelle Saline-Filled breast implants
Natrelle Silicone-Filled breast implants
Natrelle Inspira Silicone-Filled breast implants
Natrelle 410 Highly Cohesive Anatomically Shaped Silicone-Filled breast implants
Natrelle 133 Plus Tissue Expander
Natrelle 133 Tissue Expander with Suture Tabs
Despite this breast implant recall, neither Allergan nor the FDA is currently recommending that woman who already have the Biocell® implants and are asymptomatic have the textured breast implants or tissue expanders replaced. Nevertheless, there have been reports of some asymptomatic women having their textured breast implants removed to prevent the possible development of ALCL.
BREAST IMPLANT LAWSUIT
If you or someone you know has Allergan Biocell® implant, contact one of our qualified breast implant recall attorneys today so that we can evaluate your claim.