Valsartan, Losartan, Irbesartan Injury Lawyers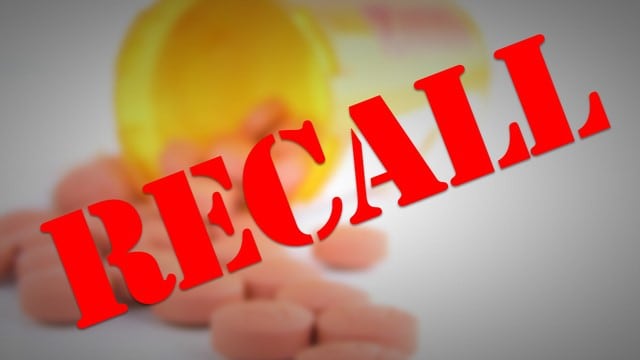 Mazie Slater Katz & Freeman is currently investigating Valsartan cancer claims.  Valsartan is a blood pressure medication that was recently recalled by multiple companies because the drug was contaminated with a cancer-causing substance, going back at least four years.  The recalls were prompted by the discovery that Valsartan produced in China by Zhejiang Huahai Pharmaceuticals contained a probable carcinogen called N-nitrosodimethylamine (NDMA).  Valsartan medications are used to treat high blood pressure.
The Food and Drug Administration (FDA) has received several adverse event reports from patients, and we are investigating Valsartan cancer claims, including:
Liver cancer
Kidney cancer and renal cancer
Stomach cancer
Gastrointestinal cancer
Metastatic cancer to lungs, colon, brain, pelvic organs
We are also investigating claims for people who paid for Valsartan, without knowing about these manufacturing defects, and claims for people concerned about the risk of cancer in the future.
On July 13, 2018, the FDA advised in a press release that after a careful assessment, the Valsartan-containing medications at issue do not meet the agency's safety standards and urged companies to take immediate action to protect patients.
Days later voluntary recalls were initiated by multiple pharmaceutical companies. Most of the companies involved in manufacturing and selling the Valsartan and other potentially affected medications are located in New Jersey, where Mazie Slater is also located, including:
Teva Pharmaceuticals
Teva Pharmaceuticals USA
Major Pharmaceuticals
Actavis
Prinston Pharmaceuticals
Soco Healthcare LLC
Torrent Pharmaceutical
Camber Pharmaceutical
Other similar medications such as Losartan and Irbesartan have been reported to have the same issue with pills contaminated by cancer causing substances.  Mazie Slater is investigating all of these claims.  Most of the companies involved in Valsartan cancer recalls are based in New Jersey, where Mazie Slater is based.  Mazie Slater has led many litigations against pharmaceutical and medical device companies in New Jersey on behalf of thousands of people. If you or someone you know has a potential Valsartan claim, contact one of our qualified Valsartan attorneys today so that we can evaluate your  Valsartan claim.